Hi, I am Mohammed Faizan N aka FIZZ.
By executing industry proven online marketing strategies and analyzing every element of your business, we'll work together and build your presence online.
Digital Marketing is an art of connecting with your target audience online
The Great thing about Marketing is Building content which connects with your audience.
With 3 years of experience in Marketing, I've worked my way around from creating a website, to establishing organic visibility on Google and building an online presence on Social Media. Using industry proven strategies and content that connects to the audience brands have been able to leverage and acquire potential customers.
Taking Mustafai Unani Online!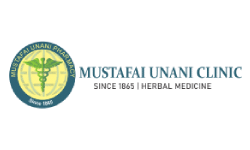 Building a website takes time and effort. Using my expertise and experience, one of India's leading healthcare expert Mustafai Unani is now able to reach out to potential customers on Google.