Welcome to Itzfizz Digital
Itzfizz Digital is India's fastest growing digital marketing agency with over 100+ clients across 4 countries. Founded by Mohammed Faizan N, a passionate digital marketer & growth hacker with over 5 years of experience
To deliver data driven results using innovate marketing solutions.  Itzfizz is for  any business looking for economical digital marketing & growth solutions
Hi, I am Mohammed Faizan N aka FIZZ.
A Digital Marketer by Day and WordPress Website Developer by Night.
By executing industry proven online marketing strategies and analyzing every element  of  your business, we'll work together and build your presence online.
Digital Marketing is an art of connecting with your target audience online
An Aspiring Entrepreneur and Passionate Growth Hacker with over 5+ years of experience in building, maintaining, and running successful digital marketing campaigns.
I've helped brands such as Robocraze and GMetri to build organic visibility and rank for some of the most competitive keywords on Google using proven SEO Strategies.
Founder

| Digital Marketing & Growth Consultant
Helping brands create amazing websites & improving organic visibility on Google economical prices
Assistant Marketing Manager
Improved organic visibility & increased traffic for GMetri by optimizing the website in terms of UI & Content.
Digital Marketing & Sales Associate
Improved organic visibility Drove offline sales channel & Improved social media presence to build credibility.
The Great thing about Marketing is Building content which connects with your audience.
With 5+ years of experience in Marketing, I've worked my way around from creating a website, to establishing organic visibility on Google and building an online presence on Social Media. Using industry proven strategies and content that connects to the audience brands have been able to leverage and acquire potential customers.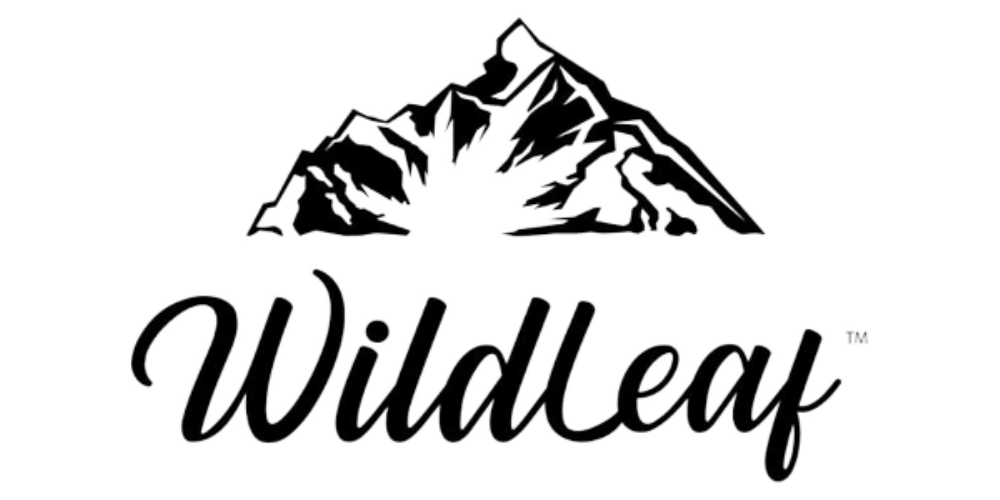 Building a website takes time and effort. Using our expertise and experience, one of India's leading Hemp/CBD store Wildleaf is now able to reach out to potential customers on Google. 
Simply Amazing ! We got a fully functional business website within 7 days at an economical price.
Faizan helped us create a website. He did a great job with excellent communication. Definitely recommend.
Would you like to start a project with us?